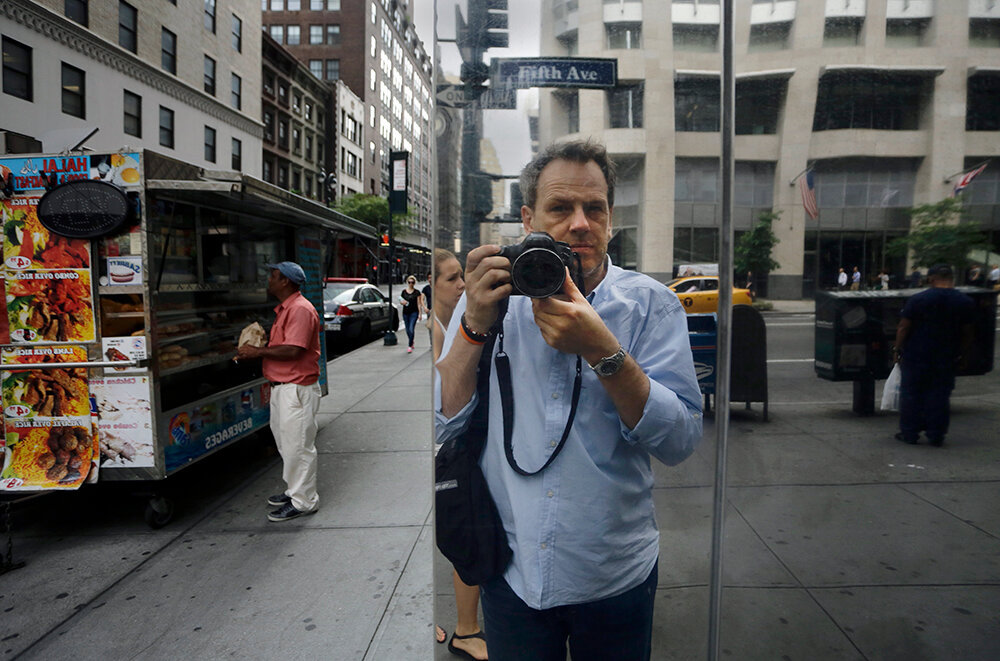 I've been a photographer at Reuters since 1989 based in London. I've covered major news events in Europe, the Middle East, Africa, Asia, Latin America and the
USA
as well as setting up coverage of global sport events such as the Olympic Games and Fifa World Cup.
My pictures have been published in The Guardian, The Sunday Times, Le Monde, Liberation, Spiegel, Stern, The New York Times, Washington Post, Time Magazine, Newsweek Magazine, Paris Match,
BBC
News and hundreds of other news outlets around the world as well as a dozen books.
Much of my time is now spent innovating. Whilst constantly updating workflow from the camera right through to the customer, I also ensure Reuters pictures can be seen as widely and as quickly as possible through engagement with technologists, software developers, data experts, sales force and photo editors.
This site contains some of my pictures, many of which belong to Reuters. All pictures are copyright and may not be used without permission.
Email:
kevin@kevincoombs.com
Phone: +44 207 542 3712
More about
Reuters Pictures